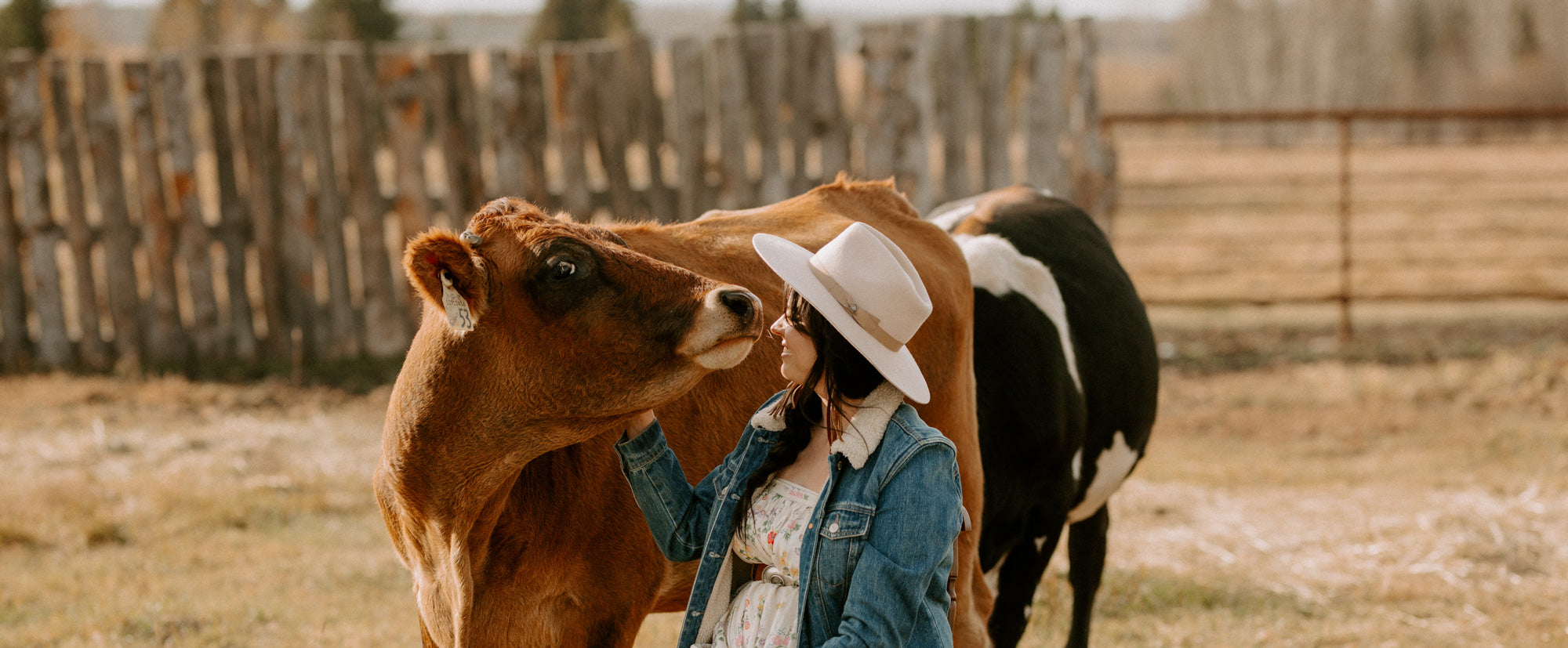 contributor faq
how do i tag trailblazher magazine on social media?
Please tag us with @trailblazherco and then use the hashtag #trailblazhermagazine on both Instagram and Facebook
Example:
I am so excited to be featured in the Winter Issue of @trailblazherco's #trailblazhermagazine
Where do I submit my photos?
Please submit your photo through google drive or dropbox link. You can do this by creating a folder in either google drive or dropbox and uploading all your (high res) photos and then sharing the link. Please make sure it is shared not just to a certain email but that anyone with the link can access the folder. If you are having trouble with this please email Kim at submissions@trailblazherco.com
Why do i need two bios? (50 & 100 words)
We use your bios for different places - the magazine, the website, social meida etc. Some of them we need longer versions for and some shorter. Your 100 word bio can absolutely just be an extenstion of your 50 word one if you don't want to write two completely different ones.
Why can't i send my submission through email?
We get a TON of emails each day and although we do our absolute best to see them all and respond accordingly, we are still a fairly small team so we want to make sure your submission gets where it needs to be for publication. When you submit the form on the submissions page, we can house all submissions in one place and that makes our job so much easier to make sure we have what we need for each issue. Thank you so much for your help with this process.
What do I do if I am unsure of someting and need clarification?
We are always happy to help - please send us an email at submissions@trailblazherco.com and we will get back to you as soon as possible!
How many photos do I need?
Each section has an average photo number needed for the magazine - you can view those under the guidelines section on the submissions page. HOWEVER - the more photos you can send, the better! We love to be able to look through and pick so as many photos as possible is amazing!!
What do i send to my photographer?
Please make sure your photographer goes to our submissions page and downloads the photographer one-pager as it gives them a ton of ideas, directions and requirements. Please also make sure they fill out the Photographer Photo Release form so that we have permission to use the photos in the magazine and on our website.
why do i need to keep my photos private?
We want to announce you and make a big deal about you being a part of Trailblazher Magazine - because it is a big deal!! Our community loves the WOW factor that comes with announcing the collaboration and we strive to maintatin the never before scene exclusivity of our photos.
when can i announce that im in the issue?
As soon as you see us announce your submission on our social media we would LOVE and ENCOURAGE you to share, share, share! Tell your community, tell your friends & family, your neighbours, sing it from the rooftops!! We want everyone to know about your collaboration with Trailblazher Magazine so go for it and share it with the world!
This is a bootstrapping rural business and we want to make this sustainable, so we rely on social sharing as our marketing right now - we truly appreciate every single tag, mention, post and story.
what is the best way to share this collaboration on social media?
Here are some examples of ways to share:
1. Once announced - share a post and story(ies) about being in the upcoming issue.
2. When you get your magazine in hand - share it on your stories, show the magazine, show your article, celebrate yourself (and we will celebrate with you!)
3. Take a piece of your article and create a post about it - use the content and share it with your community.
Still have a question?
Feel free to connect with Kim, Communications Coordinator on the Trailblazher team.

submissions@trailblazherco.com